Tools - Delco Tools & Equipment
We carry all types of tools for professional mechanics including:
Pneumatic & Hydraulic Hand Air Tools
Air Conditioning Equipment & Supplies
Tool Boxes & Tool Chests
Diagnostic Equipment
Recycling equipment & supplies
Waste oil furnaces & heaters
Air & Gas Compressors
Cleaning Equipment
Shop Equipment
Tools and More Tools
Tools & Equipment for the Professional Mechanic
We the service center for and official carrier of Robinair Diagnostic equipment specializing in both sales and service.
Some of the other brands we carry are:
OTC Specialty Tools
KD Gear Wrenches
Bosch Specialty Tools & Equipment
S-K Hand Tools
Authorized Service Center for Robinair Equipment
Contact us for a full listing of our specialty tool selection, or stop any anytime. Delco Tools & Equipment is open from 8am to 5pm Monday through Friday. You can also find us on the Web at www.delcodiesel.com.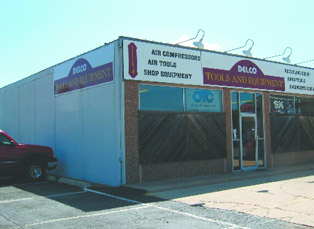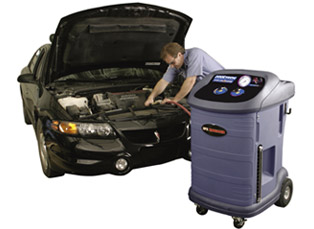 Delco Diesel Services Inc
1114 South Agnew,
Oklahoma City, Oklahoma, 73108
Phone: (405) 235-8665
Areas Served
Oklahoma City, OK